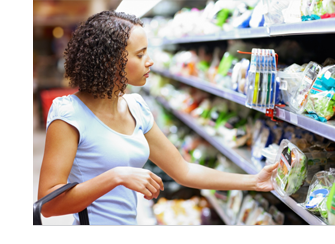 At EMI, we are devoted to providing complete, honest, and comprehensive information about your finances.

Representative Payee
is an individual or organization appointed by a government agency. Their role is to help beneficiaries who need assistance in managing their benefits. Agencies such as Social Security, Veterans Affairs and Railroad Retirement are some of these agencies.

Who needs a Payee
is a determination made by the government agency based on evidence of incapacity. When it is determined a beneficiary cannot manage or direct someone else to manage his or her benefits, a payee is appointed.

How benefits are used
is based on a hierarchy of needs with housing being the most important and utilities that support housing the next most critical. Budgeting for food purchases, personal items and medical care not covered by other programs, or institutional housing needs are next. After these needs are met, benefits can be used for personal comfort items, recreation, or miscellaeous expenses. Of course, conserving (saving) benefits for an unexpected expense or a larger purchase is encouraged.